The Children of The North is what happens when a machine learning algorithm has a fever dream while watching Turkish soap operas. I highly recommend watching the video before reading on.
---
"Children" was animated in Unity3D - not much of an animation software, but one I know fairly well, and despite its lack of animation tools, it was more than enough for my purposes.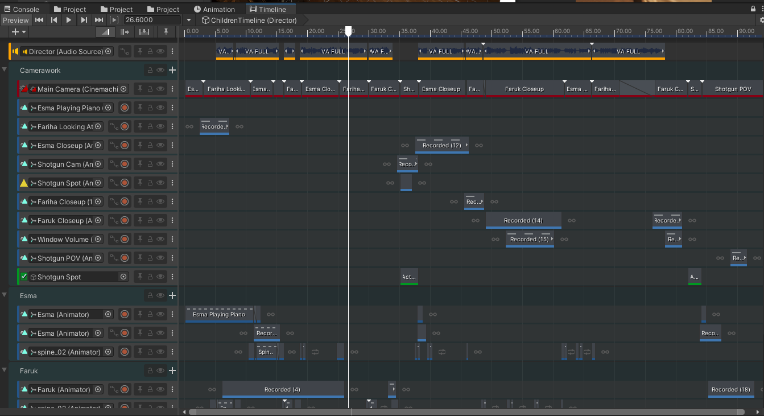 This project was also a great opportunity to dive into the intricacies of Unity's High Definition Rendering Pipeline, or HDRP. In short, it's Unity's optional visual powerhouse, which, among other things, has built-in volumetric lighting, a feature I was a little too excited to play around with.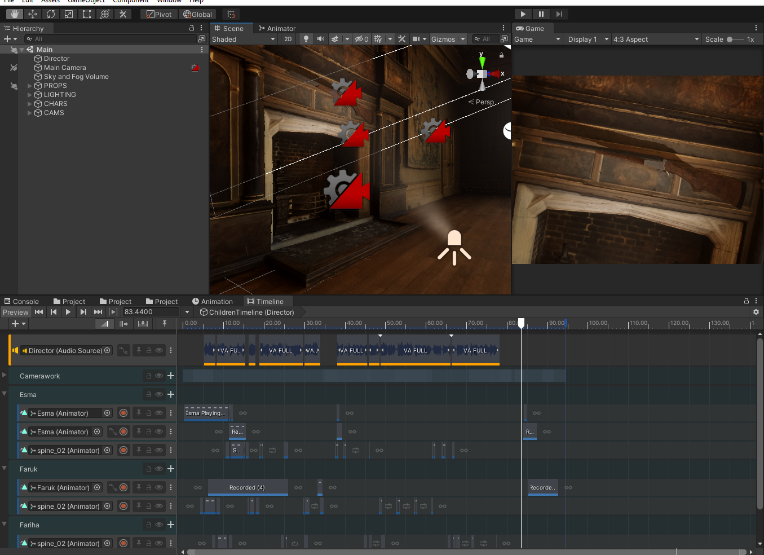 The video takes place in a 3D scanned model of a British house. This proved to be a double-edged sword: scans give you a lightweight model of a real place (certainly compared to modeling it by hand) and they're a quick way to have real-world locations or models in your project. On the other hand, these models are not broken up into layers (unless you do it manually), they're absolutely FILTHY and uneven in terms of geometry, and most importantly - they aren't closed off properly.
This led directional lights to glitch out, causing obtuse shadowing glitches. To "fix" this, I added invisible spotlights behind the "windows" to emulate sunbeams. This method also led me to create the "rage light" behind the family when Faruk has his outburst.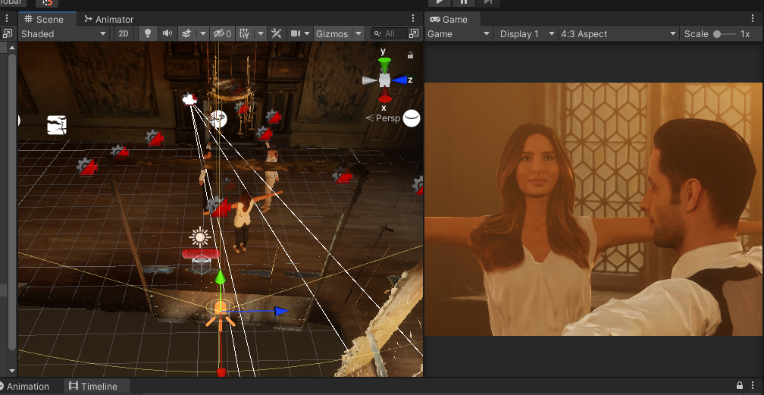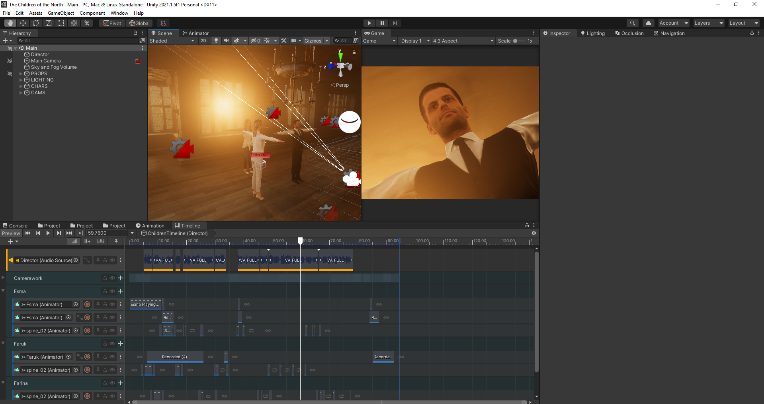 After recording the video in Unity, I brought it into Adobe Premiere, where I added the opening titles, VHS subtitles, music, sound effects, and credits. Then I exported the entire thing into After Effects and designed the VHS filter.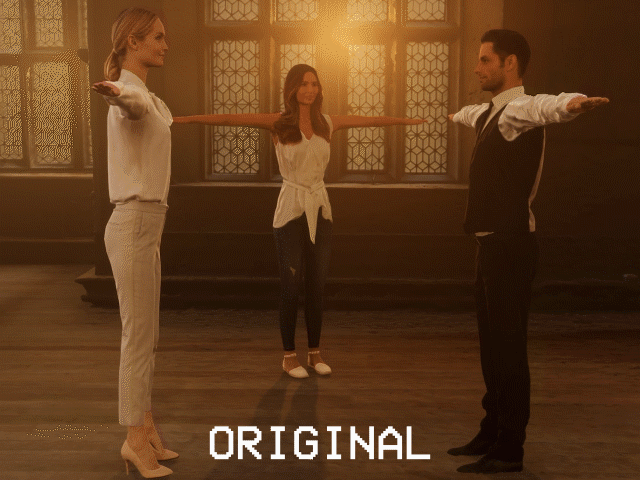 Thanks for reading! If you have any questions I'll be happy to answer them.